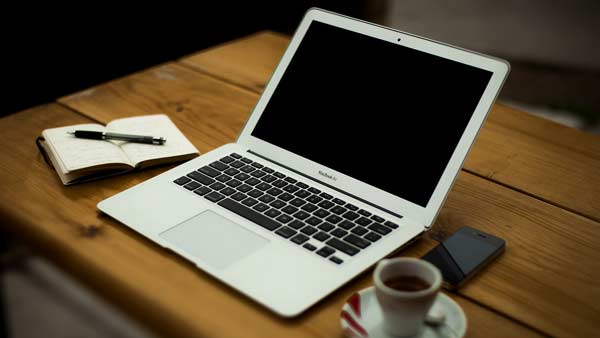 Prelude Web & Marketing is a business based in Terre Haute, Indiana providing website design and basic marketing.  Our target clients are those who have a new business or a small aspiring business needing more exposure to potential customers.  We stand behind our work 100% and have the reputation to back us up.  Our owner is committed 100% to the business and is your primary contact.
See for yourself.  Give us an opportunity to help you achieve your business goals.  Call us for a free consultation and you'll see why we are a level above the rest.
See Our Previous Work
Take some time to view our previous work.  We have done websites for many different charities, businesses, non-profits, government agencies, etc. This has given us the experience necessary to build quality, attractive websites provides you with the appearance you desire and the exposure you need to grow your organization and reach your goals.  There's no need to continue shopping for a website designer and host when you can call us now.  Check it out.  I think our results speak for us.
See Examples (Coming Soon!)
See How It Works
We have developed a very simple, 4-step process for website development.  This process ensures accurate information, plenty of content and clean modern design and prompt delivery of your website.  We can have your site launched in less than 45 days.  Call us for a free consultation to see how our 4-step process works!
Call Now!
See What Our Customers Say
Our work can speak for us, but what our customers say, speaks louder. Check out our customer testimonials and see why they chose to work with Prelude Web & Marketing.
Testimonials (Coming Soon!)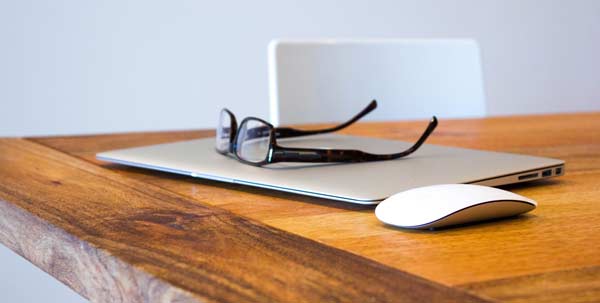 Experience Matters
Experiences does matter.  Many website design firms have many years of experience but lack the personal connection with their clients.  Not here.  With 15 years in customer service, we know that customer service and communication to our client is a top priority.  We always allow our clients to view progress and we send regular emails containing updates on the project.